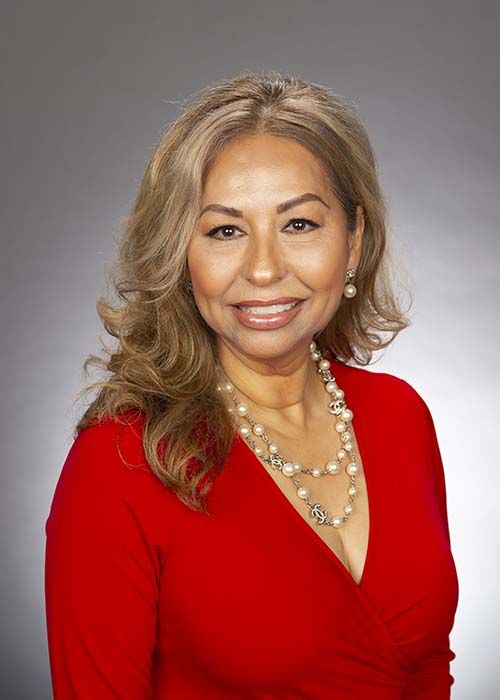 Mely Jimenez
BIOGRAPHY
Mely Jimenez co-founded Today's Business Solutions, a wholesale distributor of office supplies, office furniture, and facility solutions throughout the United States. As founder, she oversees partnerships with Fortune 1000 corporations and participates in the day-to-day business operations at T.B.S., where she is committed to continuing her husband's legacy.
Proud of her humble beginnings in Texas, invigorated by tackling any challenge that comes her way, Mely followed her passion and desire to be an entrepreneur. Raised with 'hard work' at the center of her value system, Mely embarked on a journey with her husband beyond her imagination. She applied her people skills from retail and education and quickly helped build Team T.B.S. Before her role at Today's Business Solutions, Mely dedicated herself to instructing nutritional classes at Oklahoma State University before moving back to Houston as a nutrition assistant with Harris County. Mely has been involved in many outreach programs and is dedicated to serving the community, focusing on small business initiatives.
Mely is currently Chair of the Houston Hispanic Chamber of Commerce- the most prominent Hispanic Chamber in the country. Mely was on the Executive Board with the Power on Heels Fund in previous roles. Mely is involved with fundraising events for organizations, such as M.E.C.A. and Texas Children's Hospital, to name a few.
During her free time, Mely loves going on road trips with her family and hiking with her Maltese Benz.