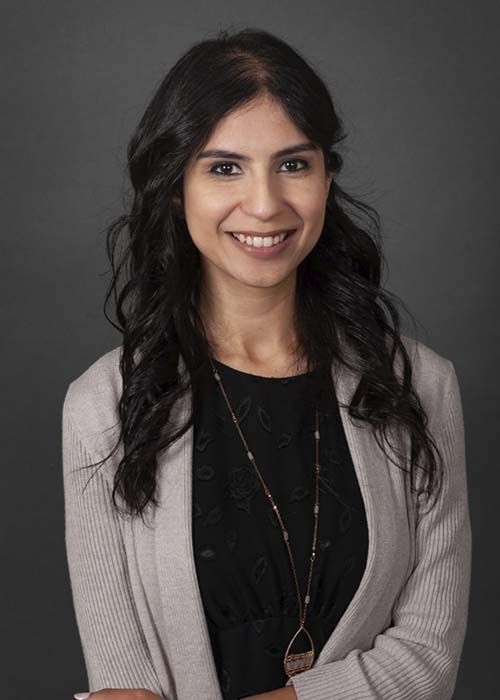 Alana Danielle Tristan
BIOGRAPHY
Born with a congenital illness called Spina Bifida, Alana faced many challenges that most people without a disability have had. Spina Bifida is a neurological condition in which the neural tube, which becomes the spine bones, and the spinal cord do not develop appropriately in infants before birth. This condition requires ongoing care and treatment throughout the person's life.
Growing up, she required surgeries to release the tethered spinal cord that affected her ability to walk because of muscle weakness or numbness in the legs. Other symptoms she experienced were pain and tremors or spasms in her legs. My doctors' visits were numerous and frequent, but I kept a cheerful outlook grounded in my faith in God. I had the same dreams as most children. Alana never took any person or moment for granted, and I saw every experience as an opportunity to gain experience, teach, help others, and represent my faith.
Alana eventually enrolled in a public school for gifted and talented students in the eighth grade and early college high school. Tristan was excited, nervous, and scared! Once again, Alana had excellent teachers and staff support. She could be in the stage band, orchestra, and dance despite being in a wheelchair in the eighth grade. By the ninth grade, she has received the miracle of walking without support. At the time, and for the first time in her life, she was bullied and talked about negatively by some students in middle and high school. Her family would remind her to focus on the love of good people and her academic performance. Alana's mom always talked about starting an organization that would work with people with any disability, where they would feel welcomed. She graduated from high school with honors and attended the University of St. Thomas, earning a Bachelor of Arts & Science degree in Psychology and a Master of Science in Clinical Mental Health.
In 2017, Alana (along with my mother) founded S.O.A.R. Community Services, where they work with people with various disabilities or needs. In addition, As the lead of her private practice, he believes her journey has taught her to persist and be satisfied with serving others. Struggles and challenges are opportunities to discover one's abilities. Alan'as motto is "Keep your eyes on the finish line!"
This email address is being protected from spambots. You need JavaScript enabled to view it.